Accredited  Instructors
Our Accredited Instructors have committed to using

Bond-Based Choice Training, and have completed educational requirements, hands-on training, and testing to meet the requirements for accreditation.  
These individuals have extensive experience working with dogs, some in specialized areas such as shelter work, service and therapy dogs, dog bite prevention, etc.
The following Canine professionals have completed the

Bond-Based Choice Training accreditation program. 
We highly recommend these professionals to share their
Colorado

Kacy Presba, BBCT
With over 20 years of experience working with dogs,  my central focus has always been to bridge the communication gap between Dogs and their Humans. I work with service dogs, therapy dogs and am a CGC Evaluator, as well as extensive work with shelter and rescue dogs.
"Life is short - talk to your dogs! They are listening!!"
Serving the greater Denver area.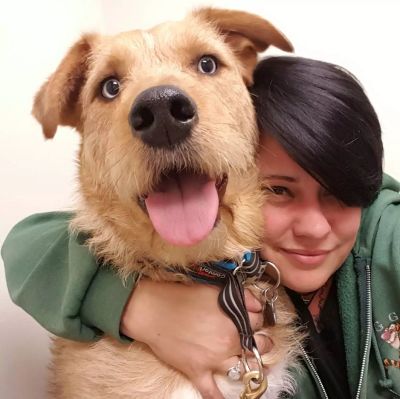 Georgia

Kris Furrow
www.familydogtrainingGa.com
Illinois
Claire Clark, ABCDT, BBCT
www.souldogcanineeducation.com
mysouldogs@gmail.com


Claire Clark is the owner of Soul Dog Canine Education, a former member of the board of directors of the Metro East Humane Society, and is a graduate of the Animal Behavior College Dog Trainer program. She discovered Bond-Based Choice Teaching shortly after starting her journey to become a dog educator and it validated everything that she knew in her heart about her bond with her dogs. She uses BBCT in her work with shelter dogs and pet dogs to help them all be the happiest dogs they can be. 
Serving Edwardsville, IL and surrounding areas.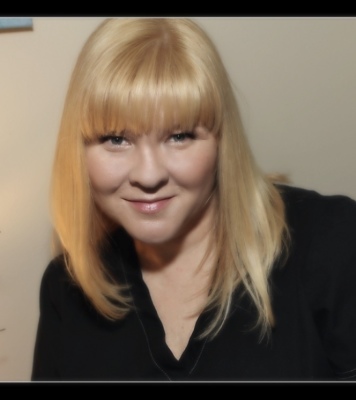 Missouri

Judy Luther, BBCT, ADA, CCPDT-KA, KPA CTP, CSMT
Founder of Bond-Based Choice Teaching™
Having worked with animals for 26+ years, I am happy to bring Bond-Based Choice Teaching to my clients.  My goal has always been to provide the most up to date information to my clients and to develop a wonderful relationship between pets and their humans. 

Serving the St Louis, Springfield and Branson, Missouri area. With clients all over the world, Judy is also available for phone consultations for those living outside her regular business area.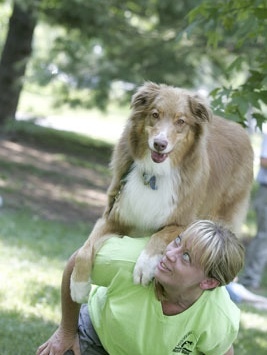 You can edit text on your website by double clicking on a text box on your website. Alternatively, when you select a text box a settings menu will appear. Selecting 'Edit Text' from this menu will also allow you to edit the text within this text box. Remember to keep your wording friendly, approachable and easy to understand as if you were talking to your customer
Sandy Redford,
CCPDT, BBCT
Sandra Redford- Training Manager at Stray Rescue of Saint Louis.
Developing classes for adopters, specializing in dog and people reactive dogs using Bond Based Teaching. Helping adopters develop their dog's abilities and communication. Educating the public on dog cognition and interspecies communication.
​Tennessee

Heddie Leger, 
​ADT, CDT, CHES, CPDT-KA